Making mobile homes
Scroll down.
Interior Photographs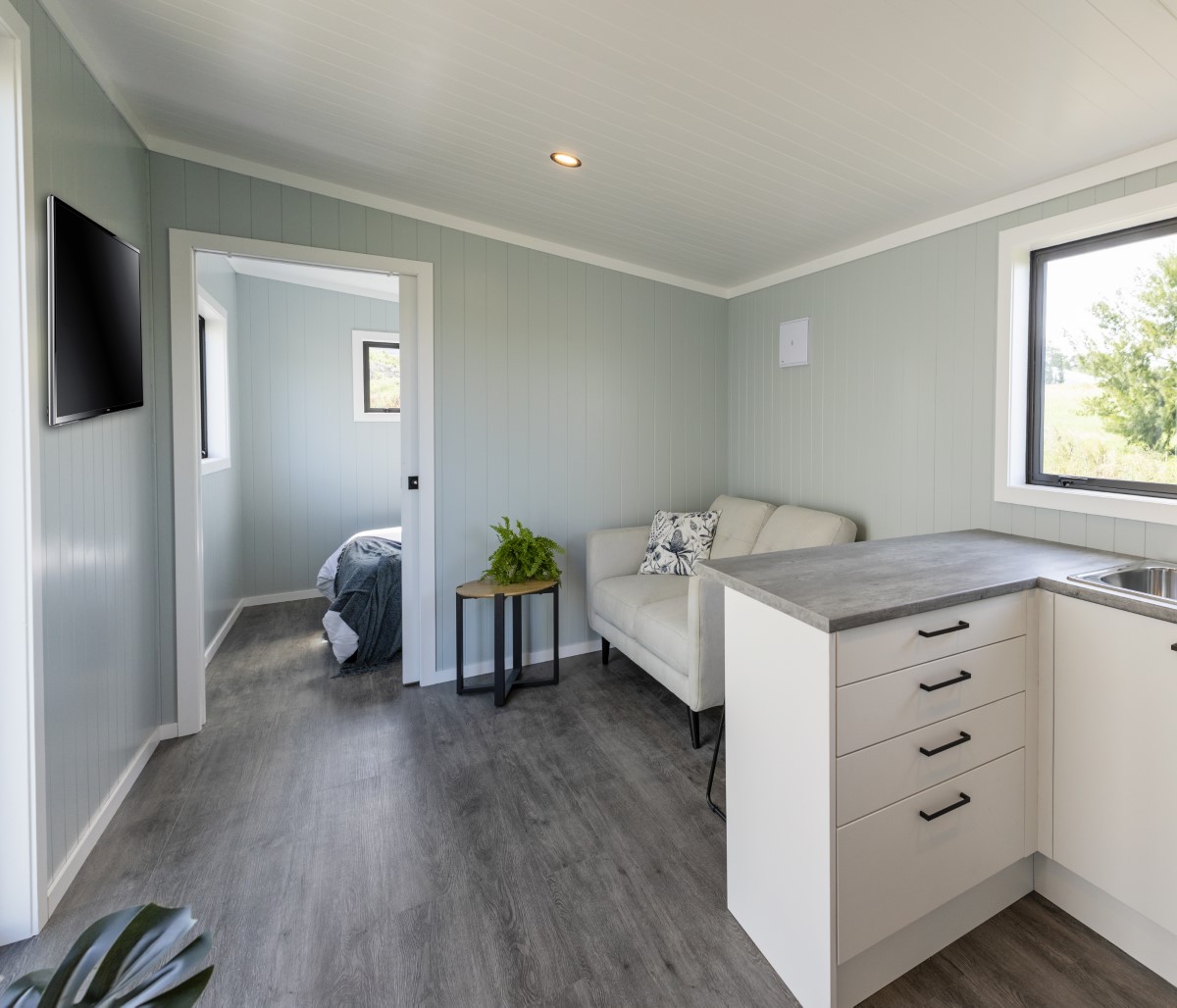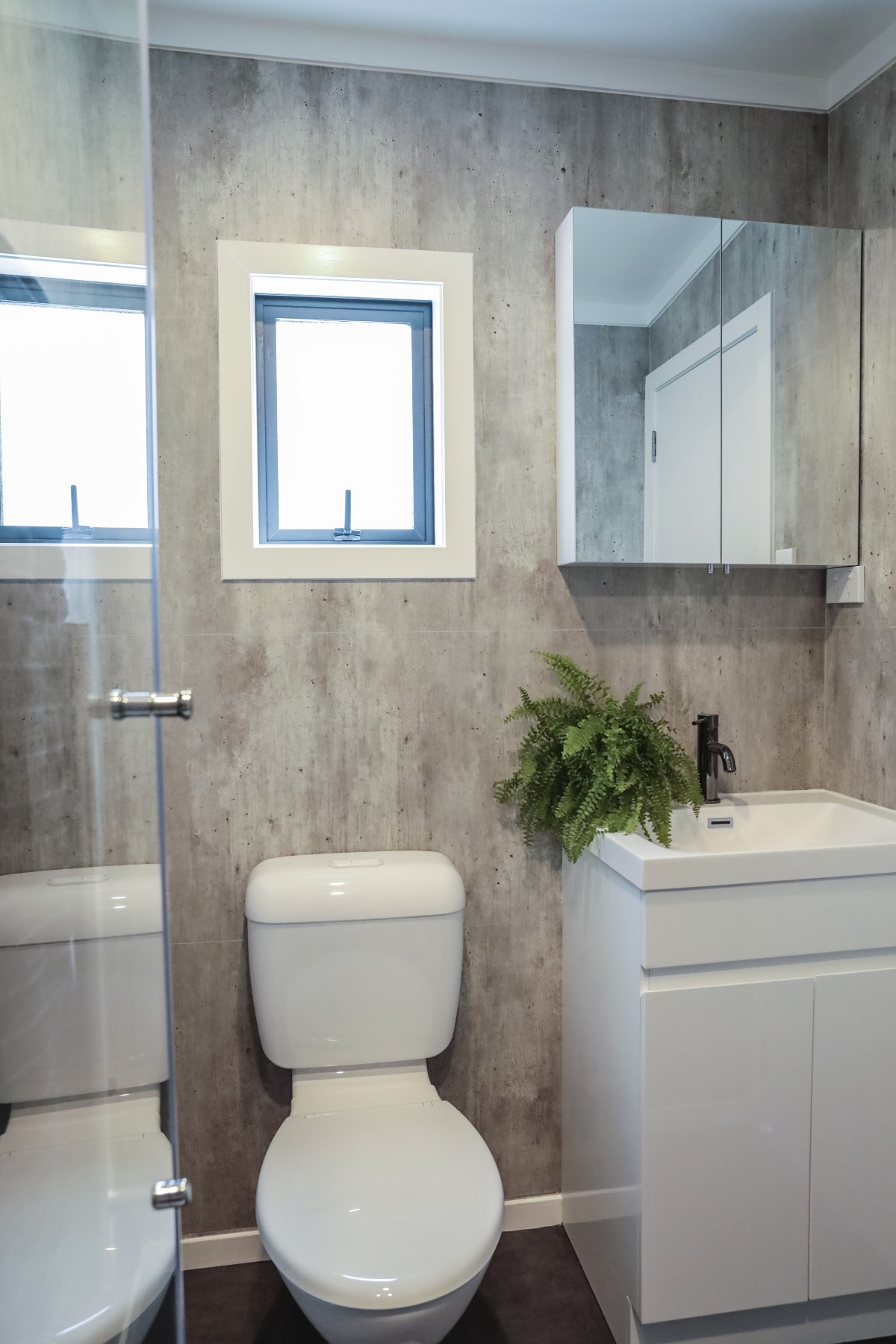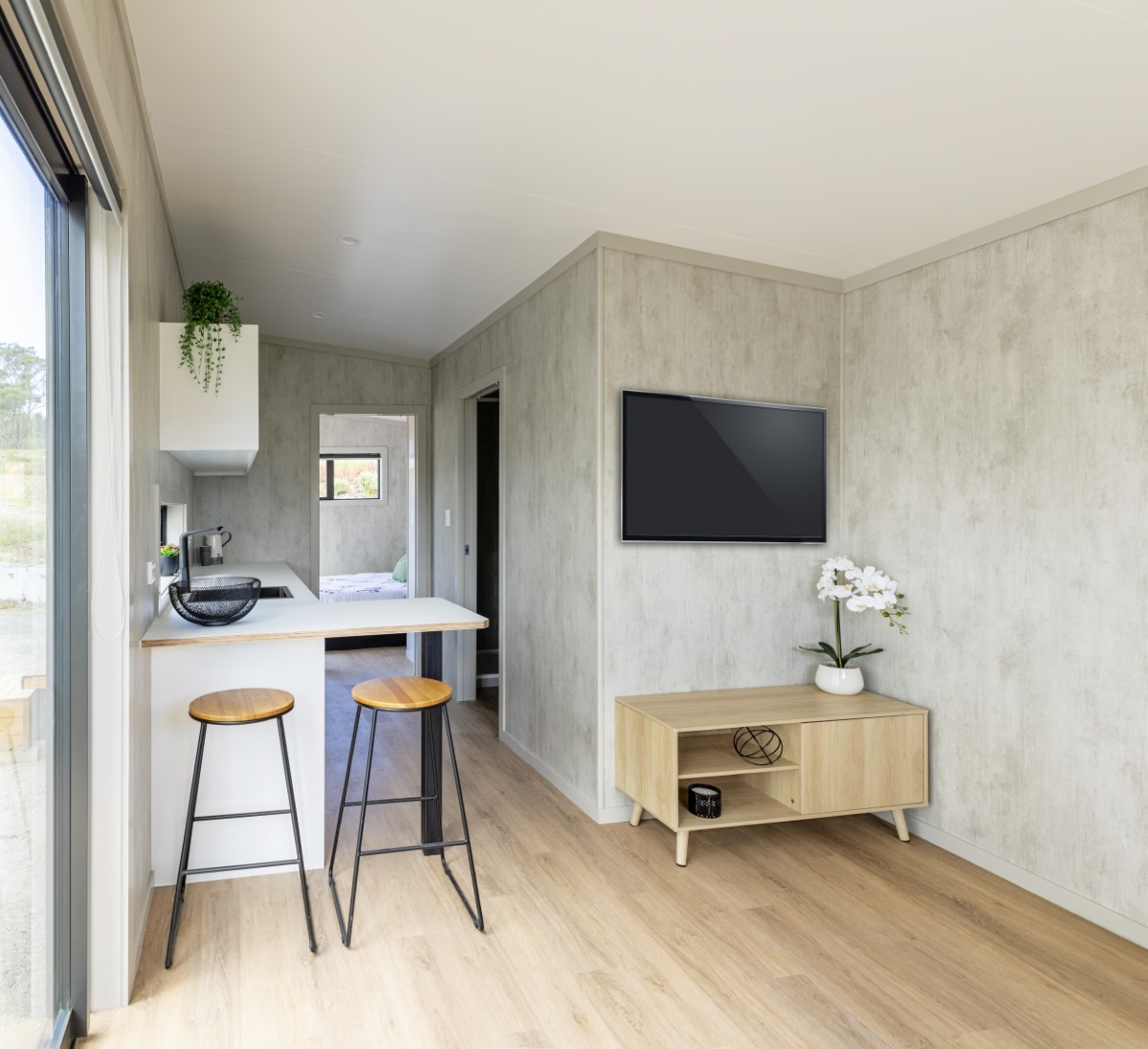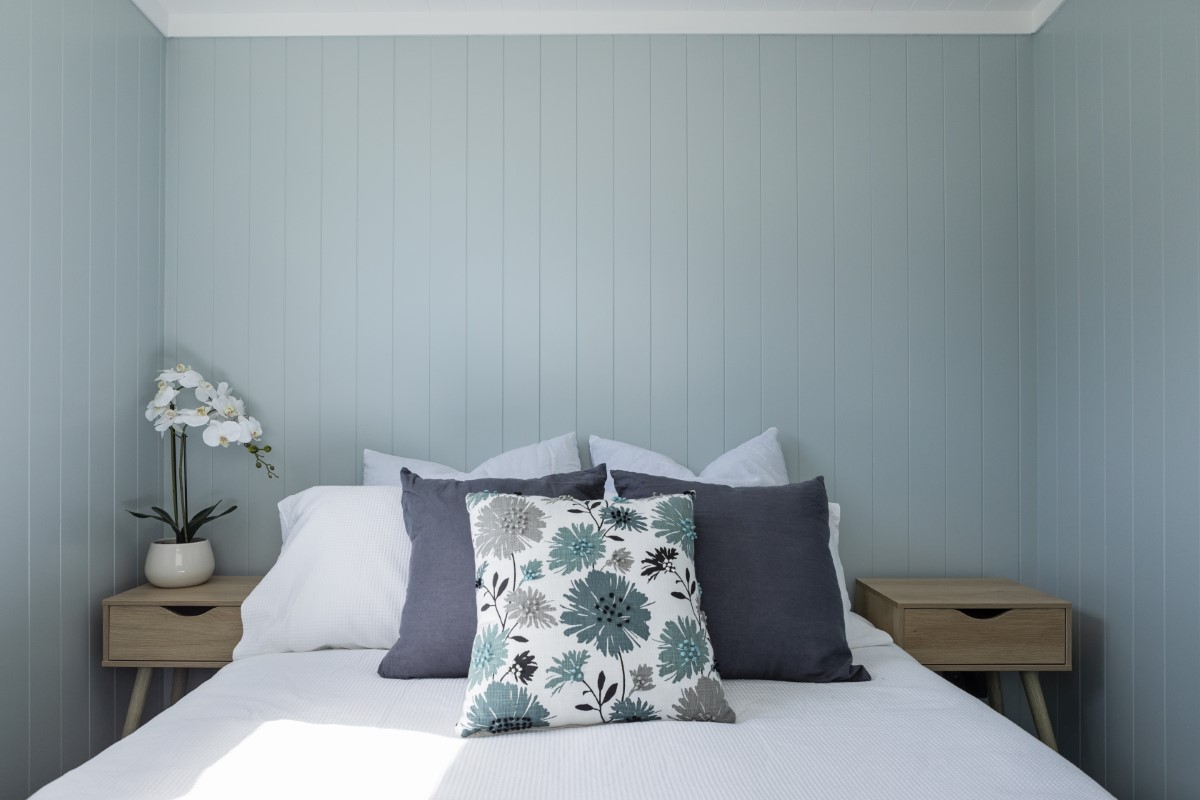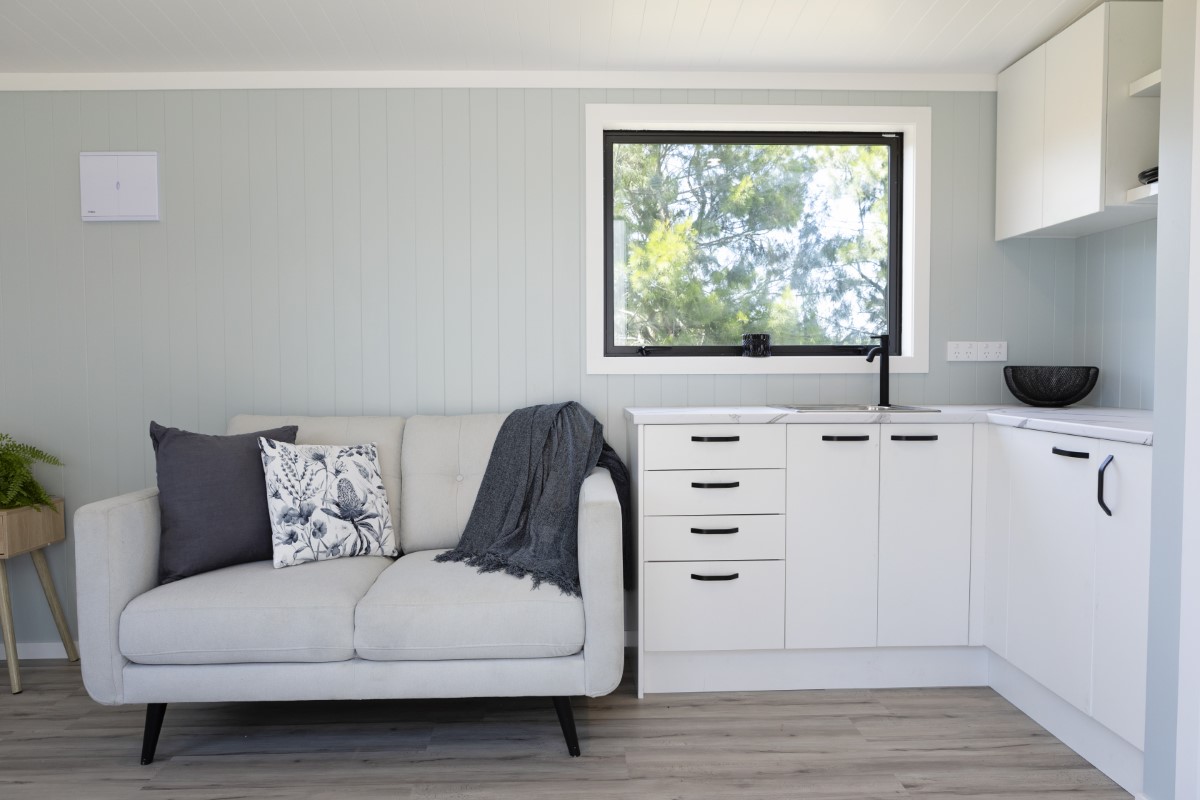 Exterior Photographs
9x3m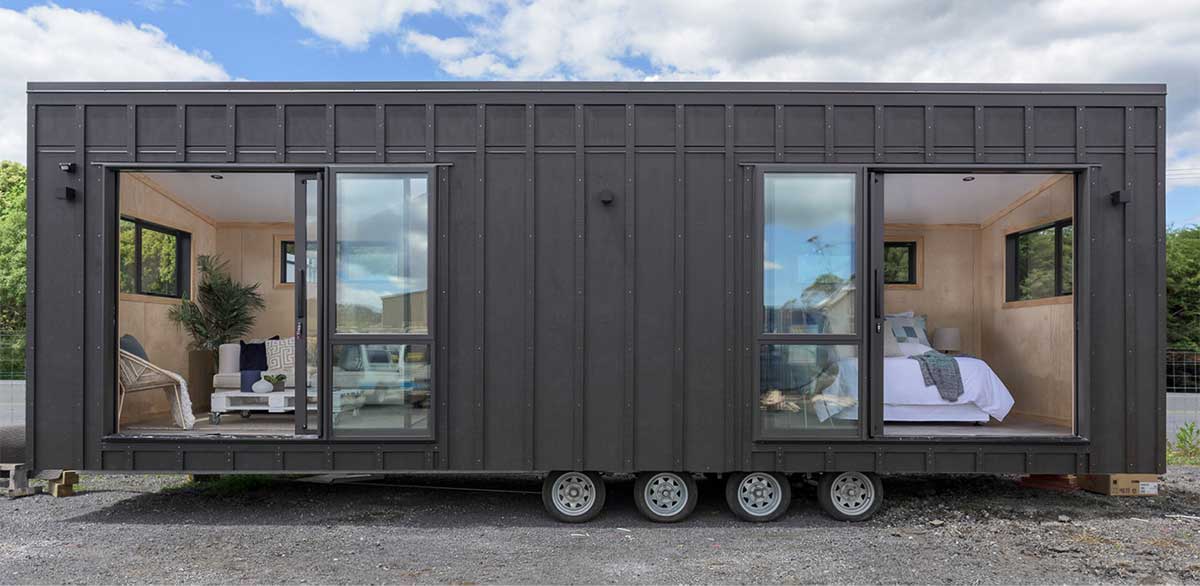 9×3

Commercial unit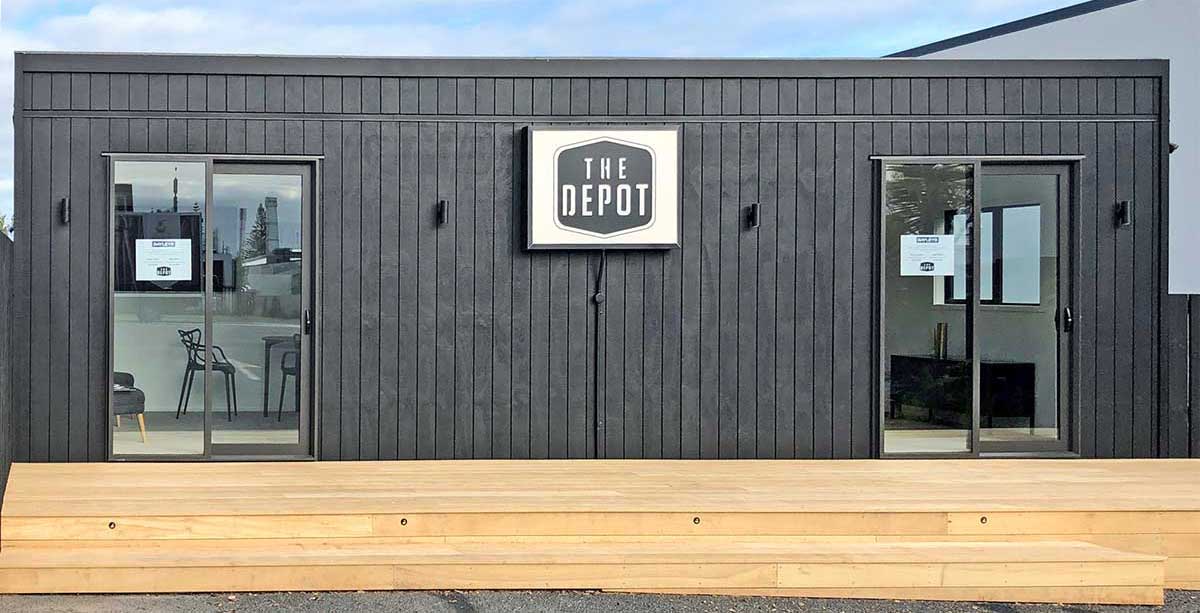 Urban installation that required a hire crane to set in place. This is the back side of the unit with a very durable vinyl cladding that is easy to clean.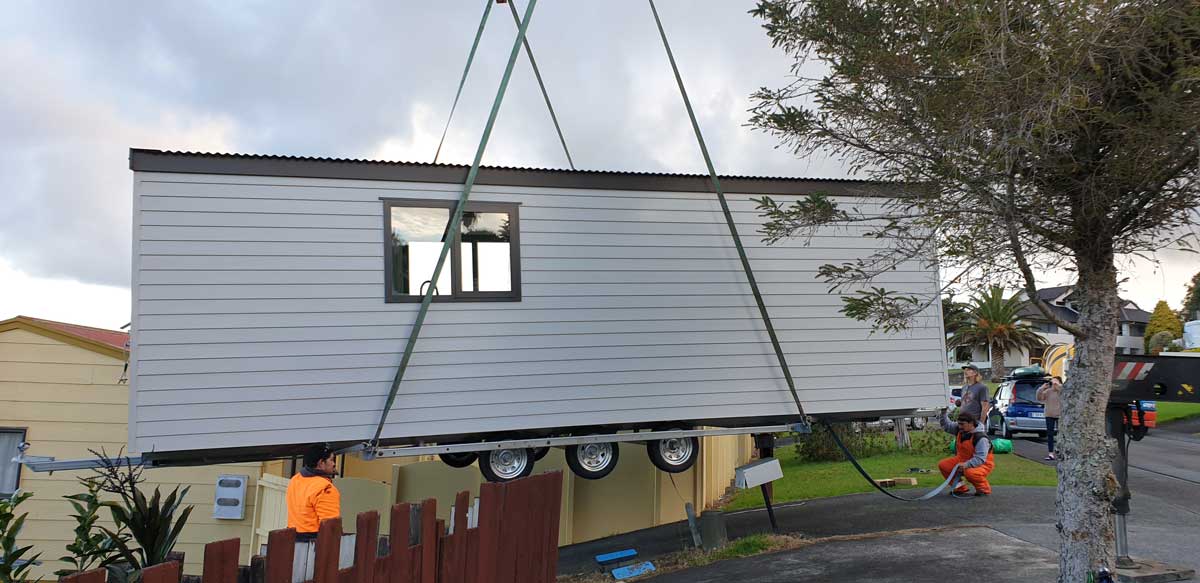 In the factory. As can be seen it is a standard cavity wall construction

The same unit with the cladding installed – also showing the chassis of the next unit to be made. Note the very strong universal beams (I-beam), stronger than RHS chassis.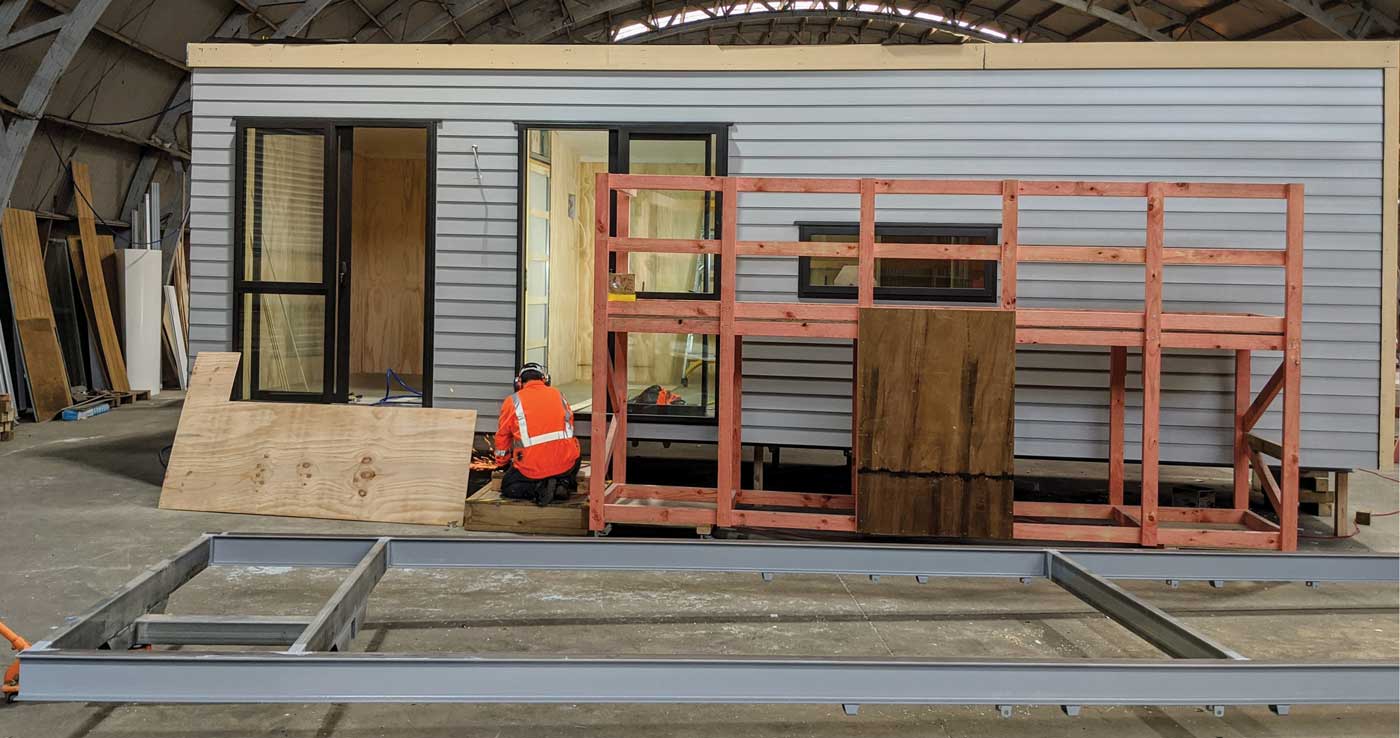 And the same unit delivered with the happy customers standing in front. Next they will have a deck built and put plants around to make it feel like home.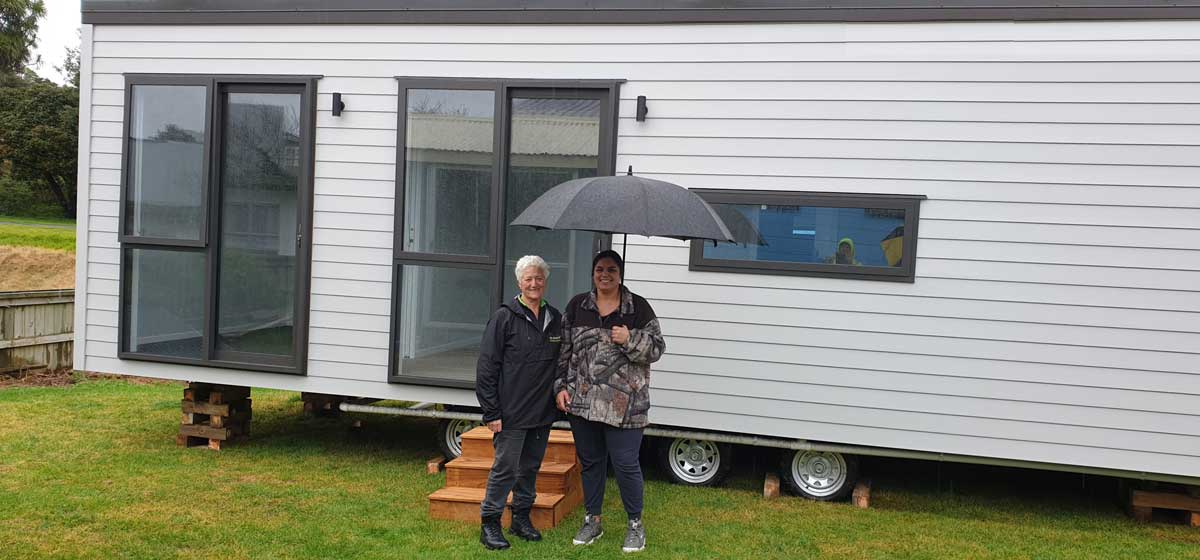 Being lifted by crane, this is a Covid19 medical testing unit made during Level Four lockdown and transported to a hospital carpark. Several variations were made.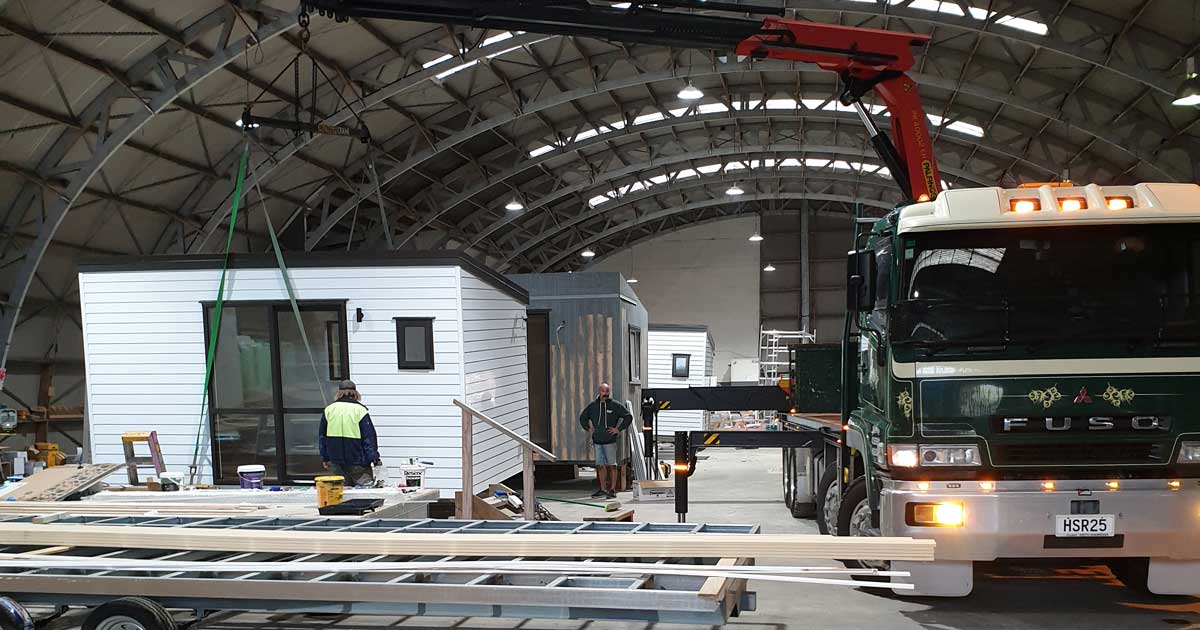 Sample Floor Plans
9×3 – centre kitchen/bath. Others designs as well

8×3

7×3

6×3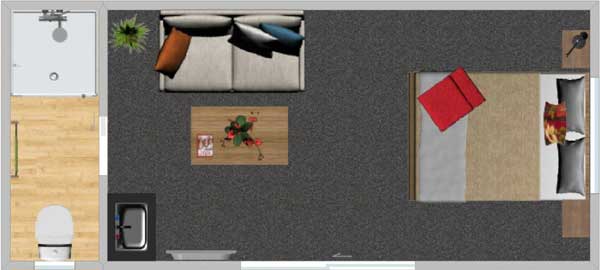 4×3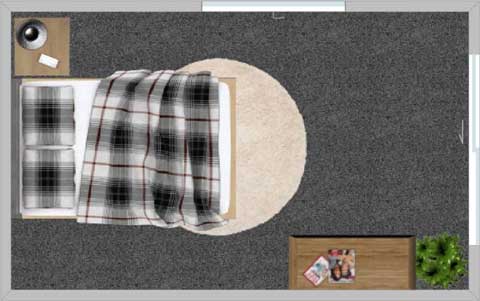 A way to combine units to get more room. This is a wet pod/dry pod design. The decks are designed so they do not render the units immovable. Options include fold out wind walls and hinged rain cover over the decks. In this particular design, it has been done according the Māori principles of architecture that separate noa and tapu.