John Brown
John owns the factory and works as its managing director. He also is chair of the Mobile Home Association, a trade group that advocates for proper regulation.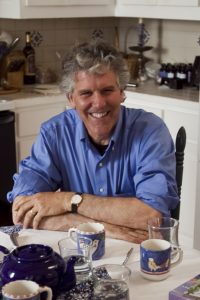 Claude Lewenz
Claude has worked with John to upgrade the product, the capacity and the industry. Claude also is executive director of the Mobile Home Association to educate and inform public policy.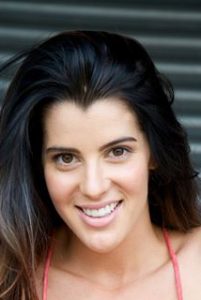 Micaela Lewenz
Micaela comes out of the tech finance world, having successfully raised international funding for GD1 fund. She focuses on financing the rental units and company growth.
Shelter is important
Shelter NZ is a New Zealand enterprise started by John St. Clair Brown, Claude Lewenz and Claude's daughter Micaela, that emerged out of two companies John invested in to change the affordable housing market.
The parent company was started in 2015, building units that were permanently affixed to foundations, requiring building consent. At that time annual production was low, about 1 a week, facing all the usual start-up challenges. In 2019, we moved into a new enclosed factory and today are manufacturing 10 mobile units a month. The capacity of the factory is 30 per month (24/7) where the bottleneck is funding lease and lease-to-acquire units.
John owns the factory, Claude and Micaela focus on growing the industry to address what is seen as a need for 115,000 units in a country that currently has about 10,000 units. The market upside will require central government to understand that mobile homes are the most effective, most immediate and most affordable solution.
The company focuses on innovation where it seeks out value-for-money improvements, such as switching from timber-frame to steel-frame to reduce waste and delivery weight. It targets multiple markets, all of whom benefit by the size, where the prime variable is in budget versus luxury. To learn more, contact us.