John Brown
John owns the factory and works as its managing director. He also is chair of the Mobile Home Association, a trade group that advocates for proper regulation.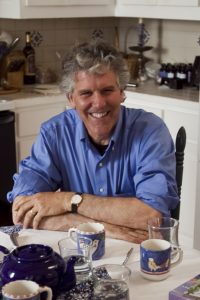 Claude Lewenz
Claude has worked with John to upgrade the product, the capacity and the industry. Claude also is executive director of the Mobile Home Association to educate and inform public policy.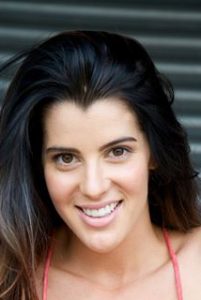 Micaela Lewenz
Micaela comes out of the tech finance world, having successfully raised international funding for GD1 fund. She focuses on financing the rental units and market growth.
Shelter is important
Shelter NZ is a collaboration between John St. Clair Brown and Claude Lewenz that was motivated by a concern that the affordable housing crisis is polarising NZ into the haves and the have nots and neither the industry nor the government was doing anything effective about it. Housing was becoming unaffordable. Both John and Claude were at ages where normal folks are expected to retire, but John started the factory, and Claude assisted, pro bono, to upscale the factory and industry to meet the need. They shifted from timber-frame to light-gauge steel, upscaled the visual amenity while hammering costs, and then moved the factory into a large enclosed facility to enable mass production regardless of weather.
The next challenge is financing since many of the people needing these homes do not have savings to buy nor credit to secure bank loans. So Claude asked his daughter, a financier, to come home from London and set up Aligned Capital Fund Limited to attract investment capital for the Lease-to-Acquire (LTA) program.
The factory is now running at full capacity with an outstanding team of committed workers, where the bottleneck to growth is financing. Demand is running far in excess of supply. Research and development continues apace to make the units more beautiful yet more affordable.
To learn more, contact us.